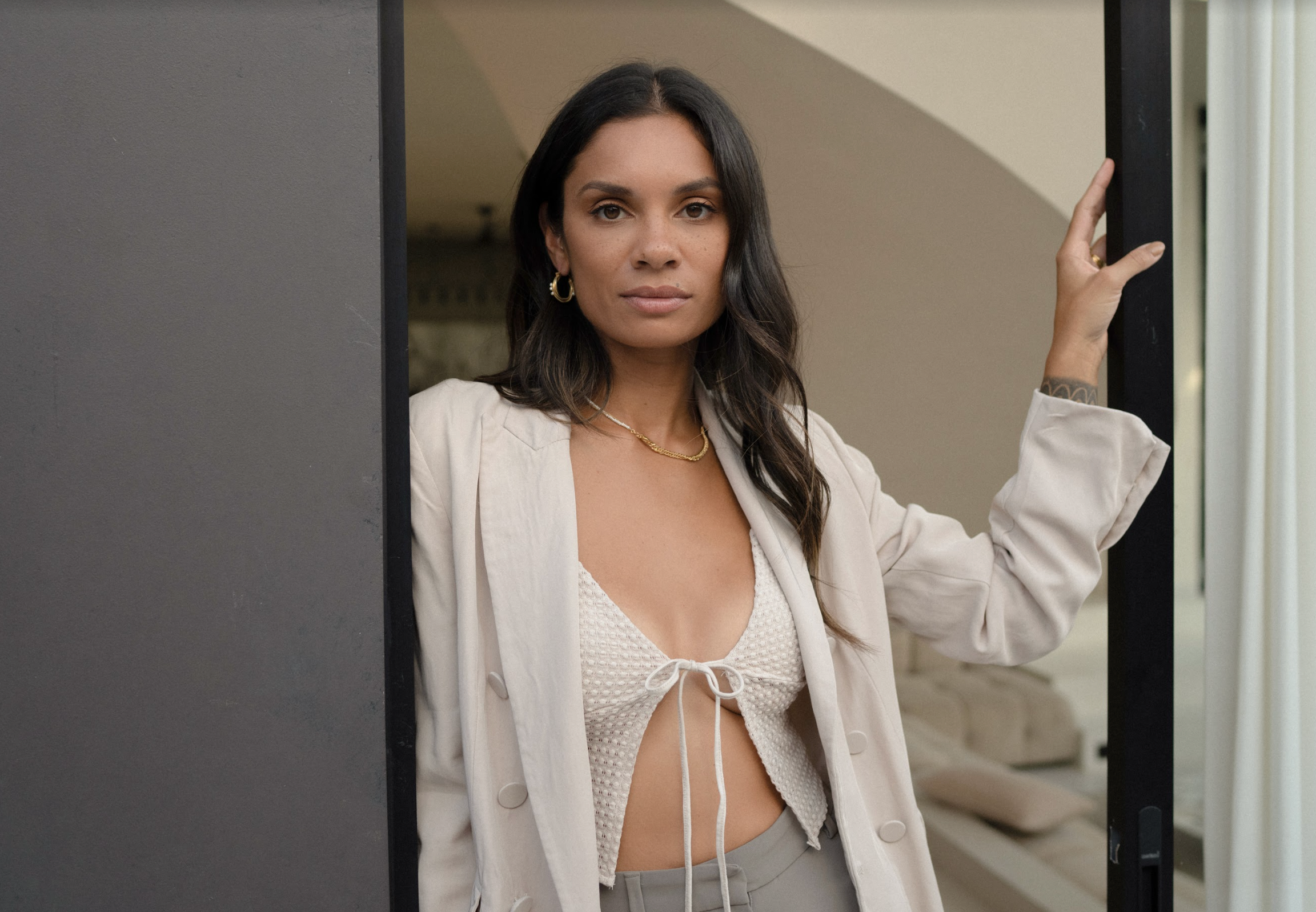 Meet Our Muse, Xenia from ACESTUDIO
 We recently had the pleasure of shooting at Villa Ukiyo, what was your favorite part of the design process and why?
 Villa Ukiyo is the first project I did with my new team members. Last year I was lucky enough to be able to hire my first 2 designers and this was the first big project we finished together. They were really able to bring my vision to life and it made it so much easier for me to get all the designs and custom furniture exactly how I wanted.

All their furniture designs turned out amazing! We get so many requests for all the pieces, that we decided to open a custom furniture shop " Ace living", which we will launch before the end of this year.
Where do you find inspiration and where is your favourite holiday destination?
I get a lot of my inspiration from traveling and hotels. We do a lot of family trips and Indonesia is perfect to visit so many different beautiful places. We can find a lot of inspiration and designs on social media, but it's so different when you experience it in real life. I get inspired by the smallest details and the feeling that a space or design can give me.
I have loved Bali all my life and I feel so blessed to be able to live and work here. Sumba has also really inspired me a lot. We are currently working on a big project there, which is going to be our best one yet :) 
I've been wanting to visit Japan for a long time, because I love the traditional and modern architecture there.

Currently reading or listening to? (Book, podcast or playlist) What has been your favorite project to work on so far?

Between the business and my family with 2 small kids, I currently don't get too much time to read :p.
So the time I get in the car or in the mornings, I like to listen to some music. My current favorites, Tems , Sza & Jhene Aiko. My every day podcast is Joe Rogan.
 I would say my favorite project so far is the house we are moving into after Ukiyo. It's an old local house that we've had for years. We did a complete renovation and the house looks amazing. We used to live there with our friends and I had my daughter in this house so it holds a lot of great memories. I love that we are moving back there and can't wait to show the results.




How would you define your sense of style when it comes to interior design? 
I would describe my style as monochrome & minimalistic. But the most important thing for me is to always create a "home" rather than just make a nice design. I want my spaces to feel inviting.
There is nothing better for me, then coming home to a minimal and organized space. So after a busy day, it really clears my head and makes me more able to relax.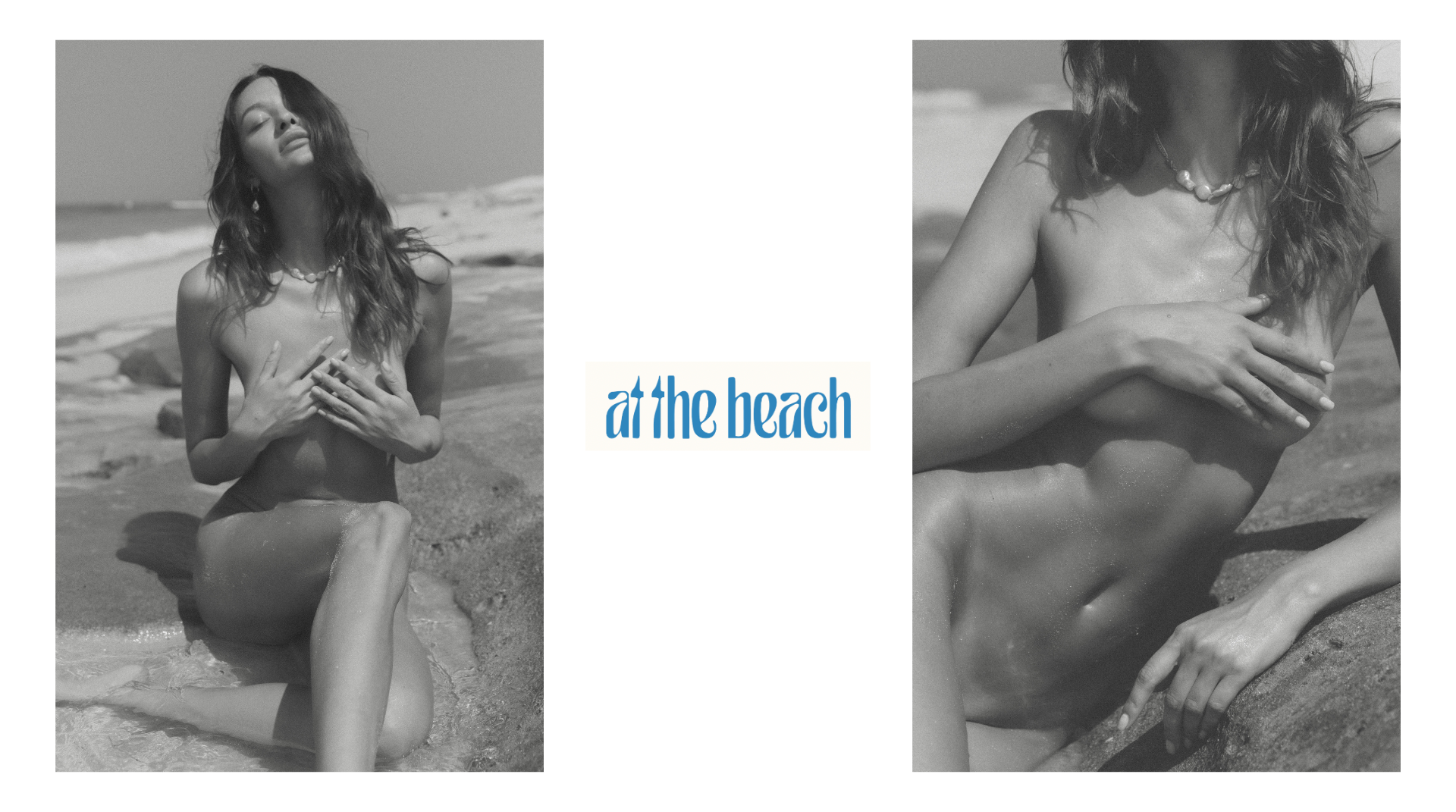 INTERVIEW WITH SUZANNE @ATTHEBEACHPHOTO
We spoke to our dear friend and fellow creative, Suzanne also known as @atthebeachphoto about her path to becoming a professional photographer, where she draws inspiration from and the best parts o...
Read more