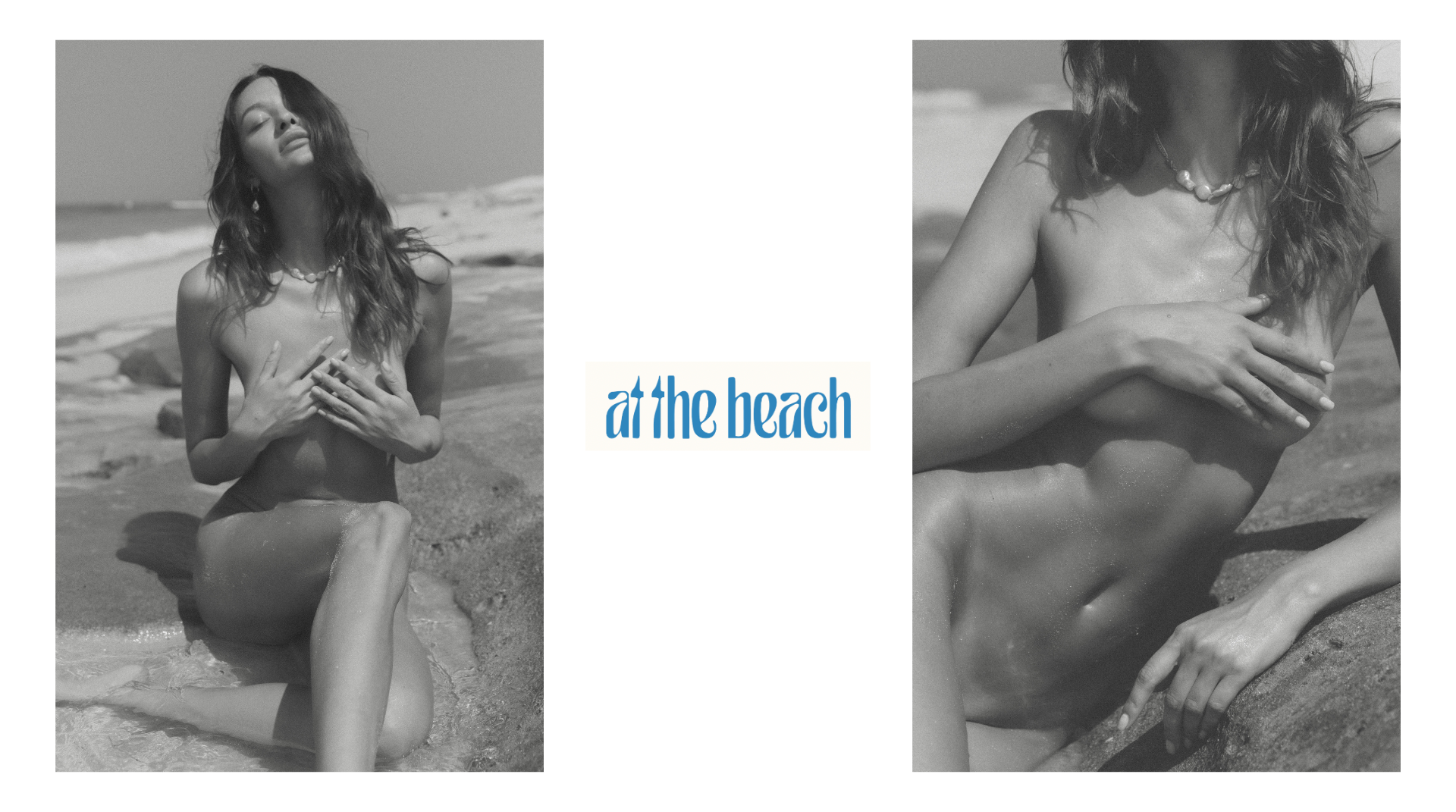 INTERVIEW WITH SUZANNE @ATTHEBEACHPHOTO
We spoke to our dear friend and fellow creative, Suzanne also known as @atthebeachphoto about her path to becoming a professional photographer, where she draws inspiration from and the best parts of the job.


Describe your path to becoming a photographer?

I worked at a women's healing retreat a few years back and as we needed images for the website and social media, I started taking photos of our yoga teachers and friends with a little camera I had bought for traveling. For a few years I felt like I was missing a passion and I craved 'being good at something'. I got a lot of positive feedback on my photos which initially started to light a fire within me. I used to think that I wasn't creative and I looked up to people who could draw or design and I always wanted to be like them. At that time I was in a very stressed, masculine, go-go-go kind of energy and very disconnected from myself. I couldn't quite connect with my creative and feminine side as I do now, but picking up my camera always brought me joy. I wasn't very happy in the retreat job and when covid started and we weren't able to host retreats anymore, I felt kind of rock bottom. I lost my job, my income, my closest friends and my social circle left the island and suddenly my life was very empty. It was hard at the time, but I am forever grateful now as it forced me to create new connections, move to another part of the island and really give my photography career a shot.
Through my housemate and friend Jennifer, I connected with some of her friends who are models and I started shooting with them. I started posting on Instagram and other models started to reach out to shoot together. Then slowly I started booking jobs. Bali is not an expensive place to live so it was quite easy to make enough money to cover my living costs. As the world was on lock down and I was in a location with beautiful nature, lots of models and the freedom to move around, I was in a lucky position to work with bigger brands quite early on in my career. This all started 2 years ago.

Everything kind of flowed and happened naturally, but I definitely have had many ups and downs and although I LOVE photography and creating, I had to learn along the way how the industry works, that I have limits when it comes to how much I can work and to find jobs and clients where I feel appreciated and valued. There is an urge in me at the moment to go into a completely different direction within photography so I am very curious to see where I'll be in a year :)
If you had to choose your dream destination to shoot, where would this backdrop be and why?

Hawaii. I feel most inspired and connected in untouched, raw nature and I can't wait to travel to places with ocean, beach, jungle and mountains and just feel and connect with mother earth. Bali is beautiful, but it has exploded over the last few years and there is construction on every corner which makes me gravitate more to other islands at the moment, such as Sumba or Flores. But my heart is calling me to go to Hawaii and I can't wait to create over there.
Best part of your job / least favorite part of your job?
Best part is creating. Every time I hold my camera I feel blessed. Getting paid for something I love doing is the biggest blessing in my life. I am forever grateful. Capturing beautiful women in beautiful places is a dream come true. Also connecting with other creatives is a super fun part of my job. I learned to see the beauty in people, nature and myself through my lens, which brings me a lot of joy.
Least favorite part is the 'behind-the-scenes' of shoots. The organizing, stressing about the weather, not receiving packages on time for the shoot date, being overwhelmed by emails / DM's, accounting and scheduling. Also being a freelancer means I sometimes make a lot of money and sometimes I make no money at all. I am still on the journey of learning how to manage this part of my job. I hope one day to have an assistant or shoot manager so I can just focus on creating and leave all the other tasks to someone else and create a passive income so I feel more secure and safe financially.
Your go-to cameras on vacation are:

At the moment I am in love with my Contax G1. It's so nice to have a little camera that fits in every bag and doesn't weight a ton. My dream camera for personal life and vacations would be the Contax T2 or just any other point-and-shoot of the same quality. It's nice to not have to worry about settings, be in the moment and just click and get beautiful images :)

I find most of my inspiration within when I am in nature and when I am shooting and fully drop in my creative and feminine energy. Nature and women are my biggest inspiration. I look at other photographers work with admiration and appreciate and enjoy seeing beautiful images, but it's not something I really draw inspiration from. I really don't connect with shooting from a mood board or trying to recreate images. I find that every time during a shoot, we (model+me) go into this creative portal where we connect with our feminine energy, our creative energy and surroundings and then magic happens. It's a beautiful thing. We create with and through nature which is different every time. So really feeling into this, seeing the beauty in the women I am shooting with and what nature is offering me at that moment, is how I create and get my inspiration from.
Your favorite OLAMI pieces from the second Earth Collection?

I love every piece, but if I had to choose I would pick the mixed stone choker and the balance choker. I love the earthy colors and it makes me feel connected to Mother Earth.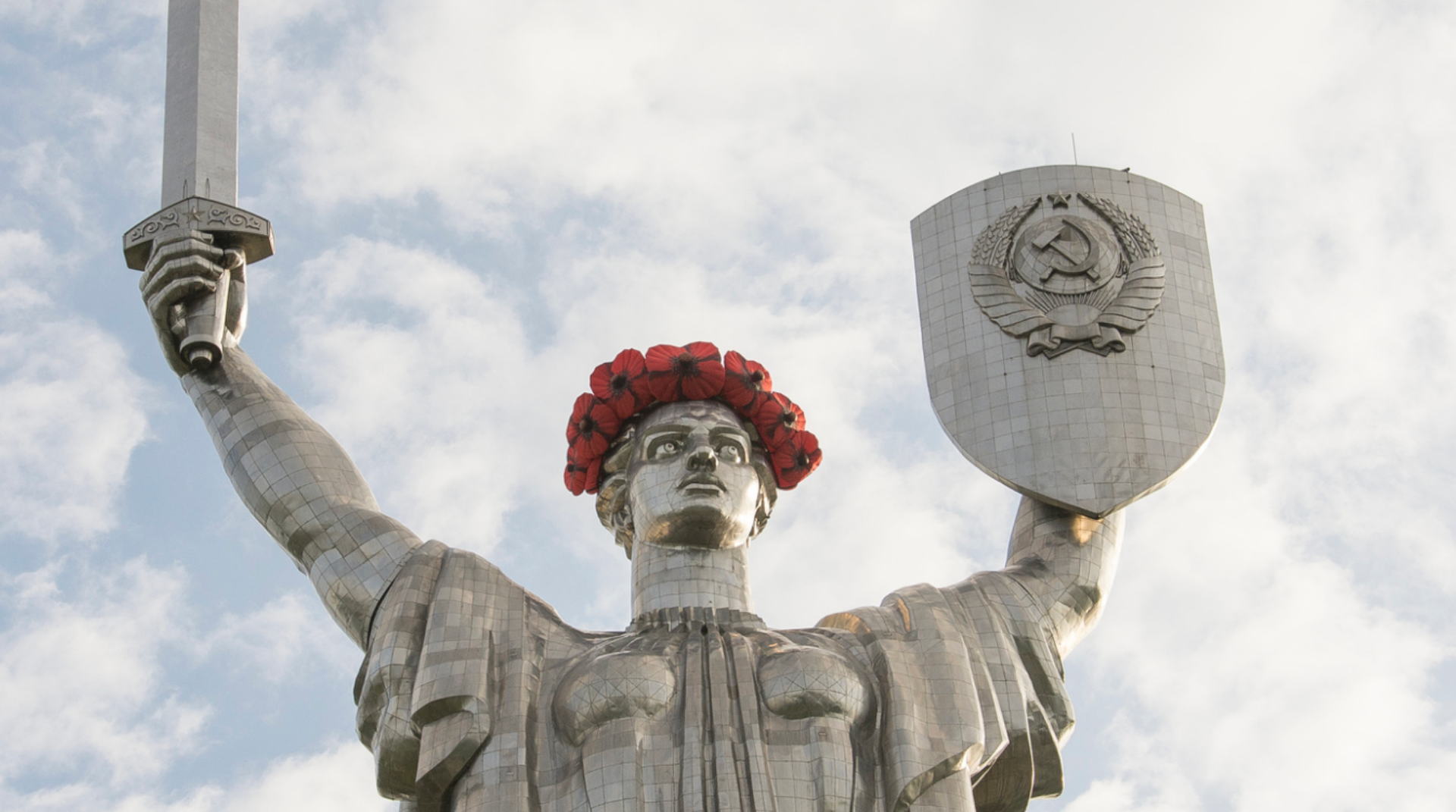 Olamii family,So far we have raised $12,000 USD for Ukraine!Thank you, thank you, thank you!As a Ukrainian, this is a cause very close to my heart. Born and raised in Kyiv myself, and with family i...
Read more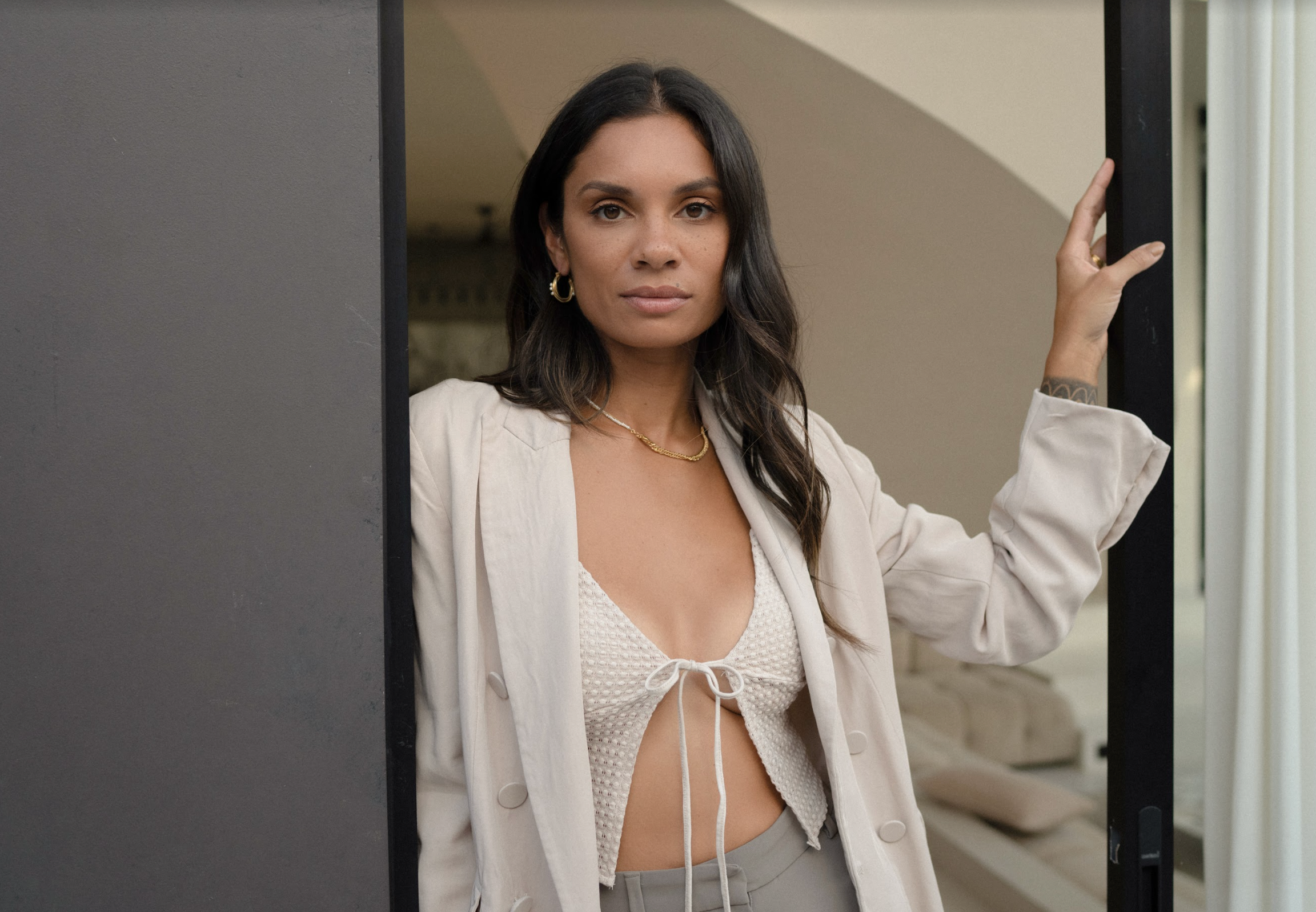 Meet Our Muse, Xenia from ACESTUDIO
 We recently had the pleasure of shooting at Villa Ukiyo, what was your favorite part of the design process and why?    Villa Ukiyo is the first project I did with my new team members. Last year...
Read more