FUNDRAISER FOR UKRAINE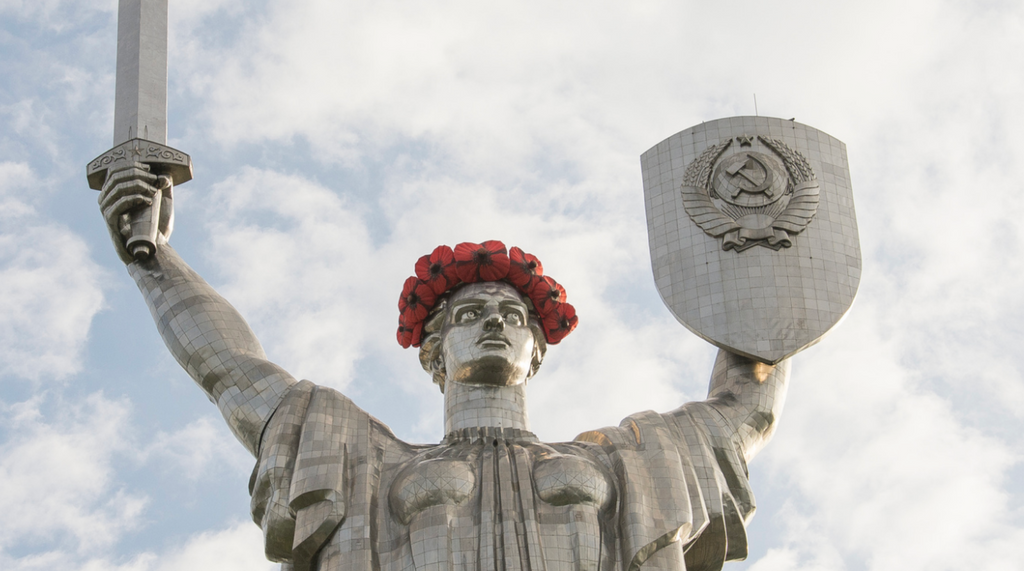 Olamii family,

So far we have raised $12,000 USD for Ukraine!

Thank you, thank you, thank you!

As a Ukrainian, this is a cause very close to my heart. Born and raised in Kyiv myself, and with family in both Mariupol and Borodyanka, my loved ones have been deeply affected by the tragic events taking place.

With your help, I have been able to directly support so many people in need.


Here's where your money has gone:

1. Leleka Foundation - an organisation that supports orphanages, hospitals, and many other civilian projects.

2. Volunteers - providing humanitarian help on the ground in Kyiv, Bucha, Borodyanka, and surrounding towns.


3. Friends - territorial defence members in Kyiv who needed a second-hand car to go on missions.

4. Mykolaiv Zoo - purchasing tickets in order to feed and keep the animals.


5. Psychological help - for children who survived the attacks on Mariupol.

I cannot thank you enough for your continued support, emotional and financial, during these challenging times. Your money has helped in so many ways and Ukraine and I will be forever grateful.
GLORY TO UKRAINE!

Ola
xxx