Olamii Story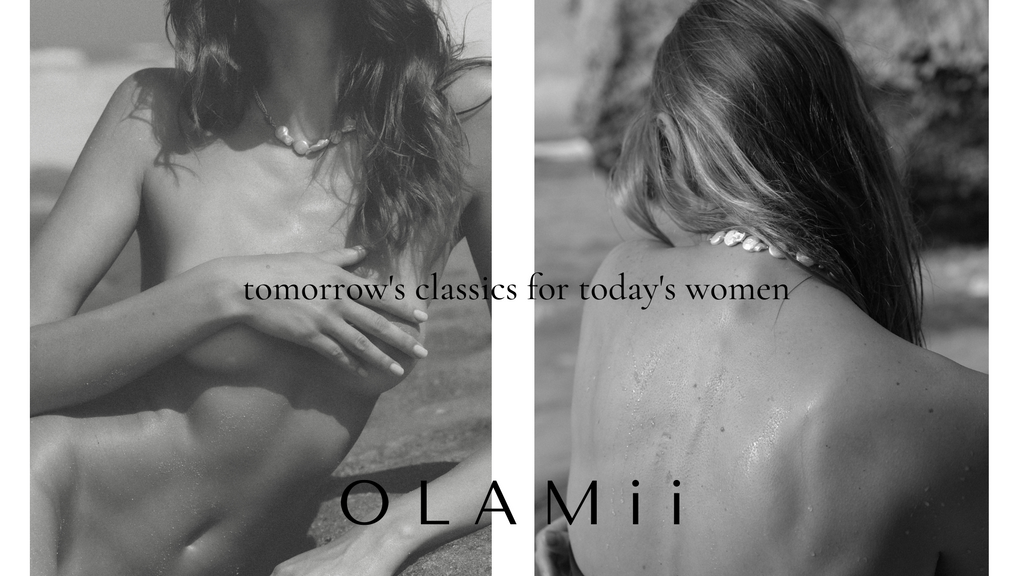 Olamii was founded by Ola, as a reflection of her love of the ocean and island life. Born in Ukraine, Eastern Europe, Ola always dreamed of escaping the concrete jungle and settling by the ocean. 
Inspired by travel, sisterhood and sacred femininity, her luxe jewellery brand gives new life to the 'classic' pearl necklace, combining extravagant enthusiasm and celebrating simplicity each piece in the collections echoes the beauty and wonder of island life. With pearls sourced from the Maluku islands of Indonesia, each unique design is carefully and lovingly hand-crafted with the finest materials by local artisans in Bali, giving each piece an authentic island feel. Olamii awakens the sacred feminine, and brings a sense of elegance and adventure to every day.
"At OLAMii, we are committed to sustainability and are conscious of our duty to protect the environment and improve standards within the fashion industry, all of our pieces are designed to stand the test of time and, from source to receipt, are made with the environment in mind.
I founded Olamii with the belief that making fine jewelry doesn't have to come at the cost of our values, our communities, or our planet. I believe true sustainability is about transparently addressing our impacts on the environment and the people in our ecosystem," explains Ola.⁠
⁠
Olamii creates tomorrow's classics for today's woman.
⁠