TIDES OF CHANGE II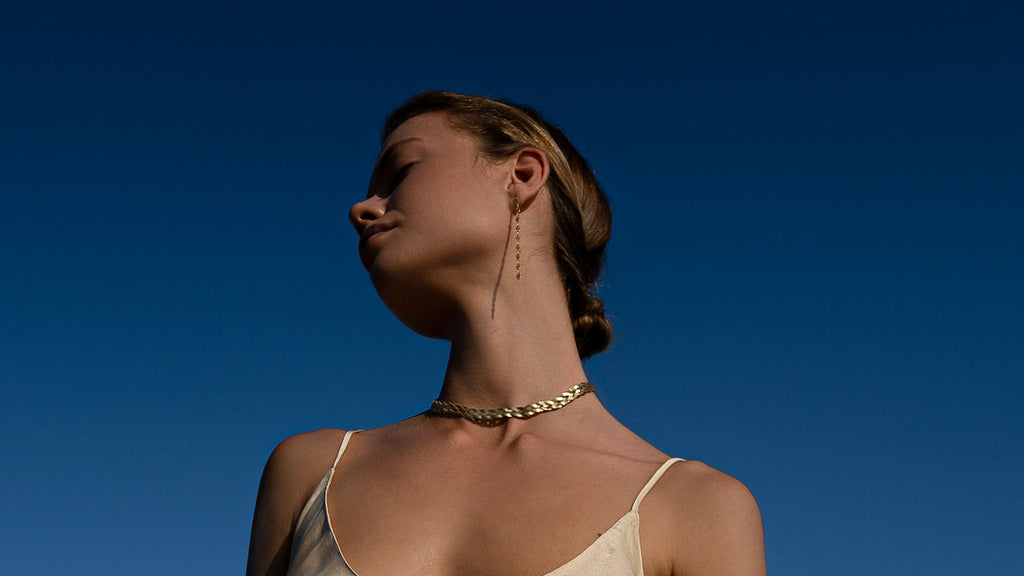 The new collection from Olamii reflects the Tides of Change
Tides change
The seasons change
Decades change
We are all changing
It is the Duality of the world
Surrender to the change.
At Olamii I have created a range of timeless classics that reflect my personal values. I live by the sea and totally embrace the energy it brings to my life. I believe we should all give back, protect the world that sustains us and practice kindness.
When I launched Olamii, the collection was based on high quality gold and beautiful pearls that are grown in Indonesia. I just love their tactile quality, how they reflect the chancing tides, and the light. They feel alive in the way that they change according to who is wearing them and the natural elements.