BLOOM I TARAH RODGERS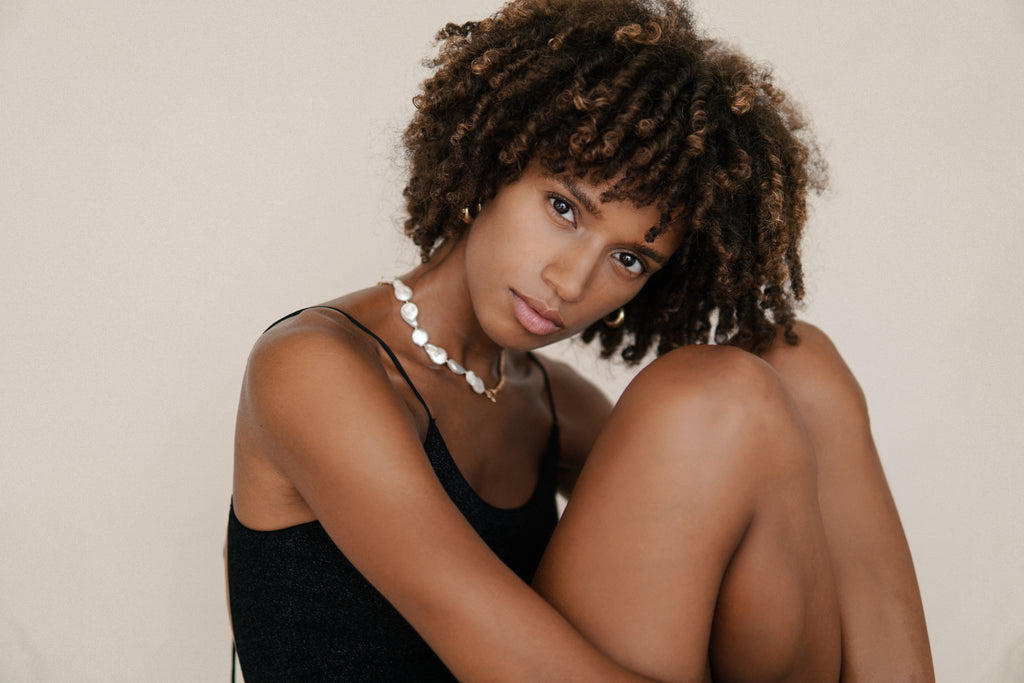 Interview with Tarah Rodgers - Olamii muse
What is the most spontaneous thing you've ever done?
I made the spontaneous decision to come to Bali from NYC in March right before the US was going into lock down due to COVID. I had visited earlier in the year and had the best time. I met amazing people, so I came back to quarantine.
What are you thankful for?

I am most thankful for my family. I am blessed to have a loving, encouraging, supportive family that is always there for me and keeps me laughing.
What is your favourite scent?
It's between Maison Margiela 'Republica' Beach Walk and Neroli essential oil from DoTERRA
What are your Self Help tools?

Yoga and meditation. I've been practicing for 12 years and when I'm feeling stressed or life gets chaotic I have my practice to keep me centered.
What are Your Beauty secrets?

I make sleep a priority. I need at least 8 hours a night to feel my best physically and mentally. I sleep on a silk pillow case to help prevent split ends in my hair and maintain moisture. I also never go to sleep without washing my face.