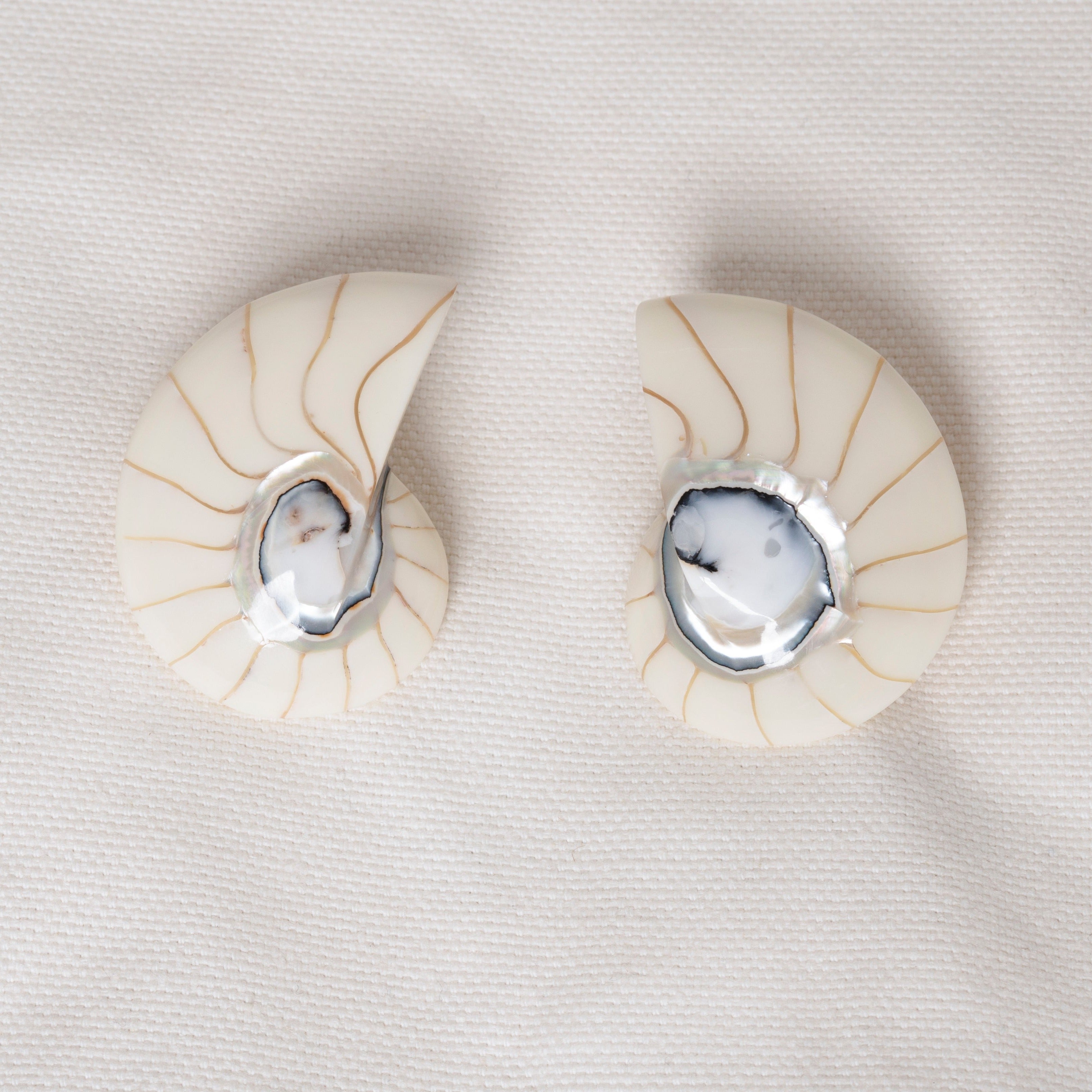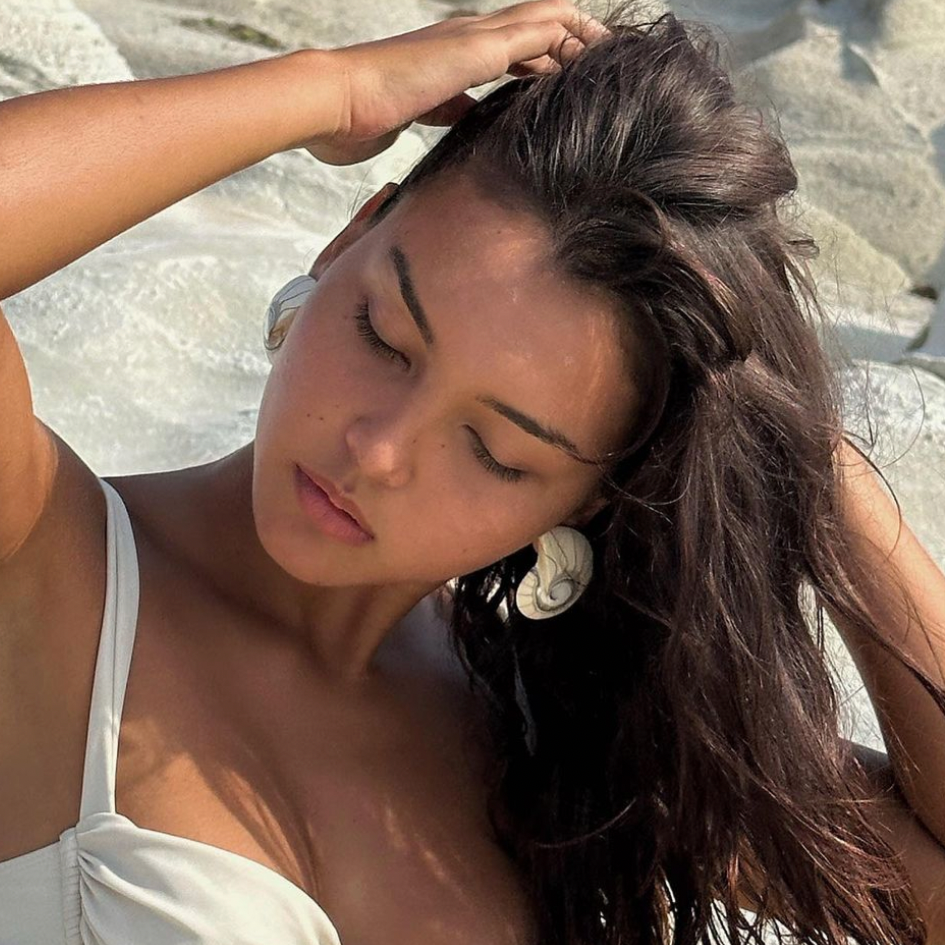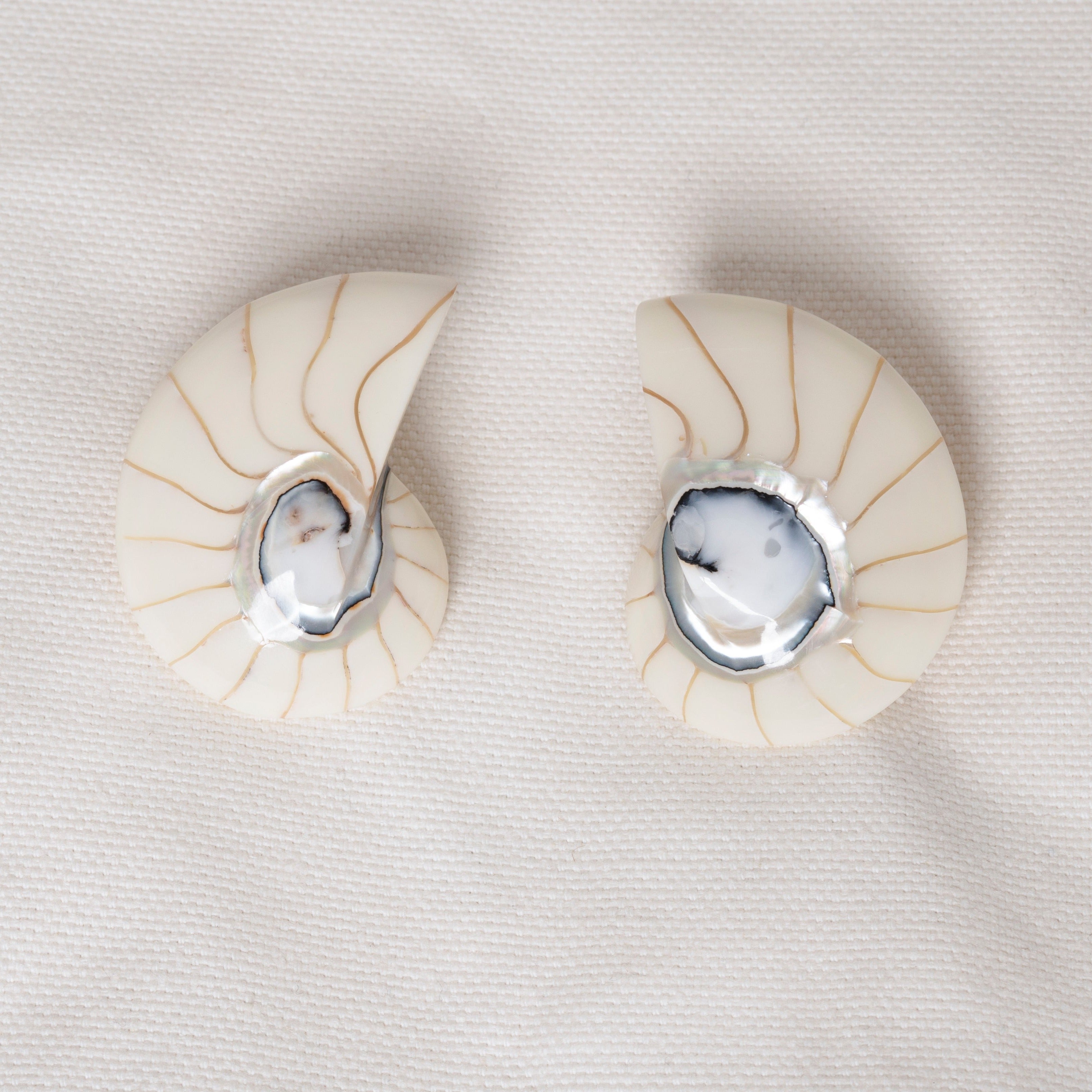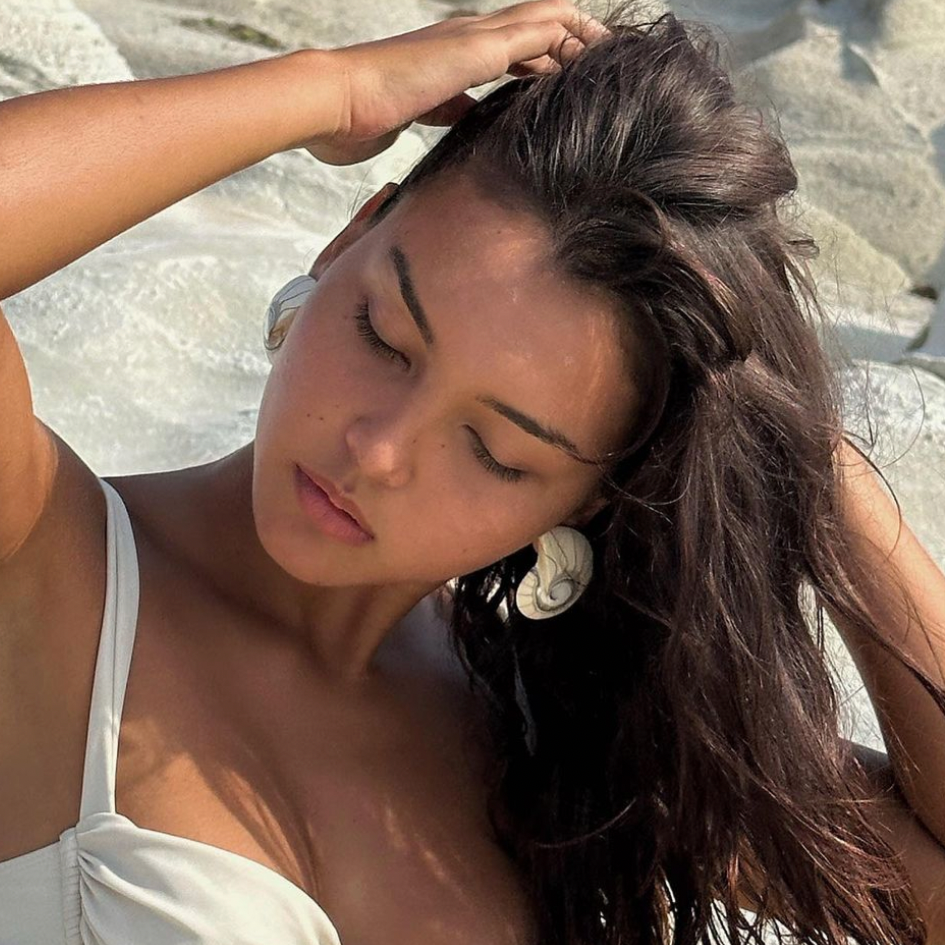 SIREN'S CALL EARRINGS
Olamii X Flook The Label
Introducing our exquisite Siren's Call Earrings – a mesmerizing fusion of prehistoric nautilus shells, translucent resin, and gold vermeil studs. Crafted in collaboration with Flook/. and inspired by the tranquility of ocean days, these earrings are a wearable work of art that captures the essence of the sea. Discover the beauty of nature's work  in every piece.
SPECIFICATIONS 
24k gold vermeil sterling silver
natural nautilus shells
PACKAGING
All of our pieces are packaged with care and are delivered to you in a chic handmade box.