BEAUTY FOR UKRAINE featured in VOGUE
With the unthinkable unfolding in their homeland, Olamii owner, Ola, gathered a group of fellow Ukrainian women to raise awareness and money for their country and people.


As a prayer for peace, these women decided to combine their gifts and create a stunning collection of visual art.
From the stylist to the photographer, and the models to the jewellery, everything that went into making this photoshoot happen came from powerful and talented Ukrainian women.
Within the first few minutes, the women instantly felt a sense of connection, not only to each other, but also to their friends, family, and fellow Ukrainians back home.
Ukrainians love Ukrainians and, through Olamii, are raising money for humanitarian charities working on the ground in their home country. With all profits donated, every Olamii purchase supports those in need.
photo: Elena Kolyasova @elenakolyasova
style: Ola Olamii @hola_mia
models: Marina Y @marusseea, Olya O @komorebi.o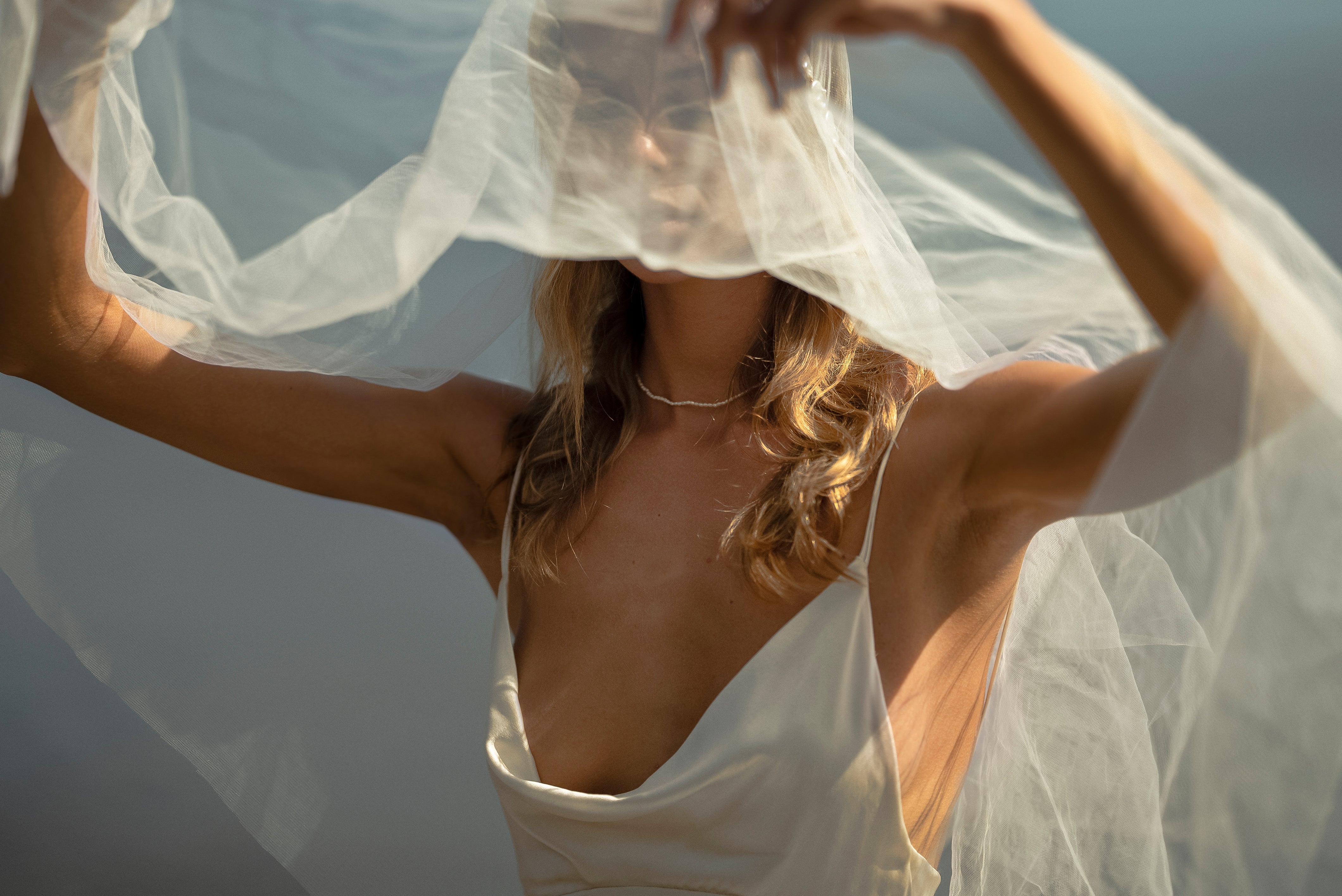 Olamii X HARTA With the world finally able to sigh a breath of relief, the hearts of idyllic islands that were once sought-after wedding destinations, are beginning to beat again. After 20 mo...
Read more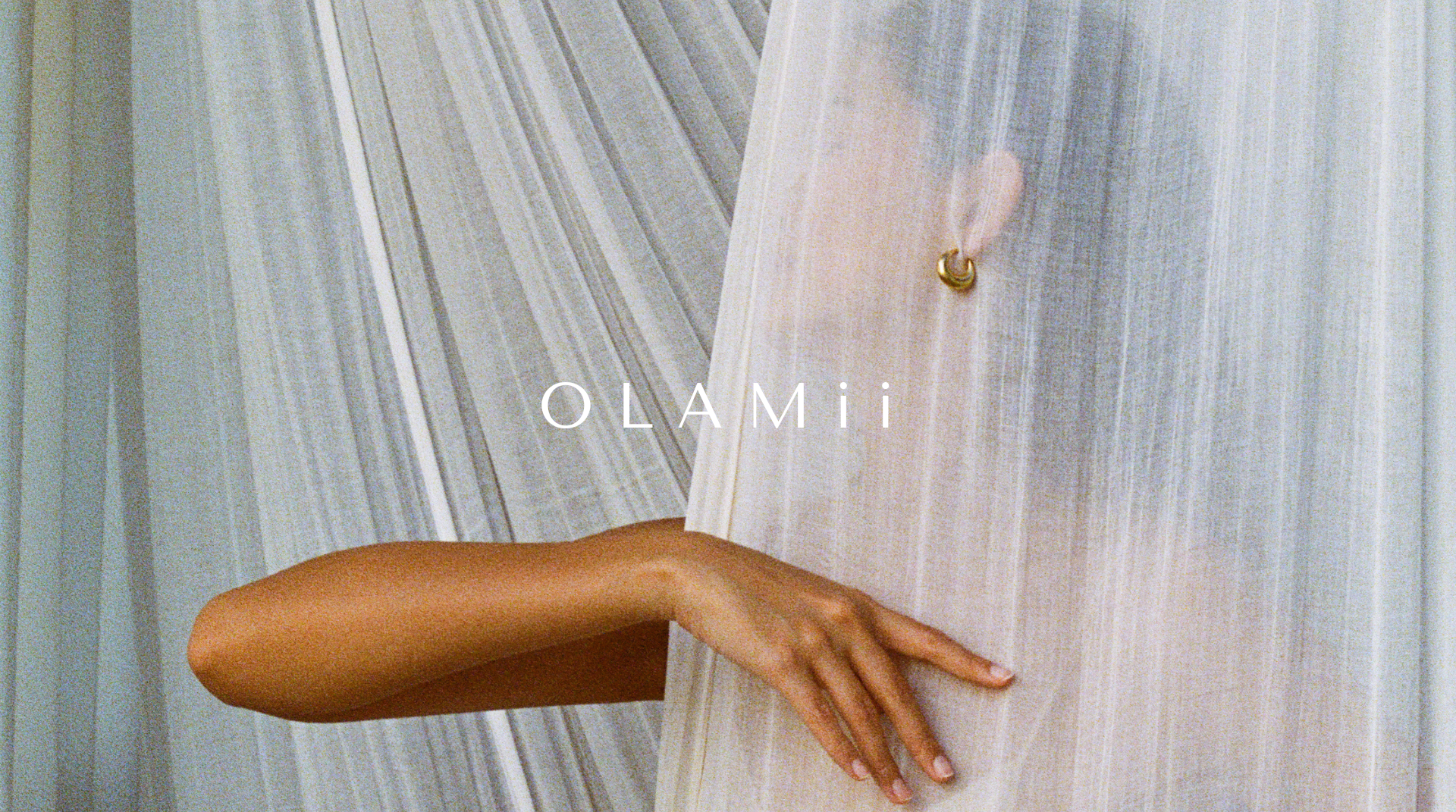 Responsible Commitments // Olamii
We have partnered with The Punch Community, which encourages brands to share their impactful sustainable commitments and connect with worldwide conscious consumers. Olamii is a conscious brand ...
Read more